Tough and beautiful.
Moisture-resistant.
MoistureShield® Composite Decking is made from 95% pre-and post-consumer recycled content, and comes with a limited lifetime warranty against rot, decay and termite damage. Because it is manufactured with A.E.R.T.'s unique total encapsulation process, MoistureShield® is extremely durable. The encapsulation of the wood fibers allows MoistureShield® to have direct ground contact, unlike other materials that must be elevated.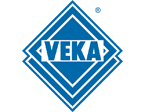 A whole new set of options to the world of fence and railing.
VEKA's extensive line of fence profiles presents a whole new set of options to the world of fence and railing. Although new to this specific market, VEKA is backed by proven accomplishments in the vinyl window and door industry. Our reputation of providing a superior product along with unmatched customer service will ensure our success and make certain that VEKA is not only the new choice, but also the best choice for vinyl fence and railing!

Beauty. Quality. Longevity.
With over 100 years of combined window manufacturing and management experience National Vinyl is the premier choice for New England homeowners. Our new construction and replacement windows are manufactured with a slim profile to let in more natural light, SuperSpacer®SustainaView™ technology for the highest energy efficiency ratings and fusion welded frames and sashes for durability. Learn why National Vinyl windows are known to provide a beautiful life – from every point of view.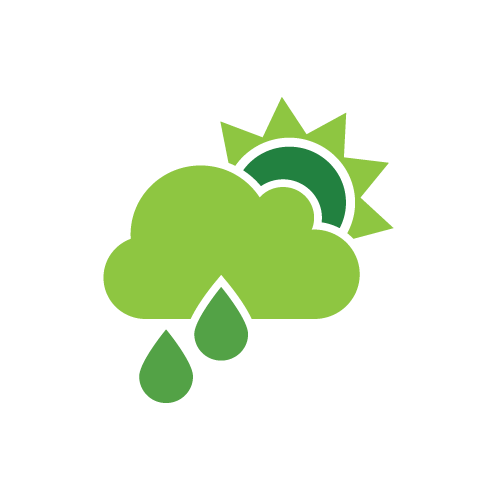 Attractive Design Options

Our wide variety of accents, styles, colours and other design options, allows you to customize your vinyl fence in your aesthetic preference, all without sacrificing quality nor durability.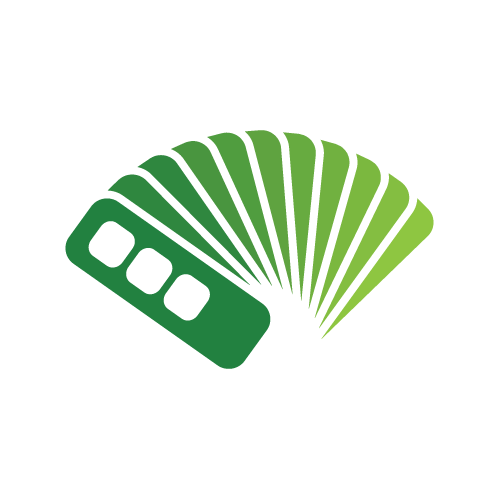 Low Maintenance

Unlike wooden fencing, vinyl fencing retains color over time, reducing significantly the demand for upkeep.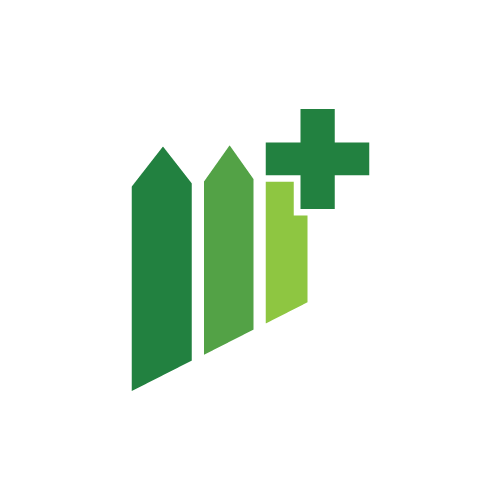 Other Services

We are more than just fencing: we also offer vinyl railings, pergola or arbour features, deck construction and installation; all with our commitment to superior service and product quality.